Welcome to CA Community
Q&A by experts
Videos & articles on latest updates
TallyPrime testimonials from CAs
Upcoming events and webinars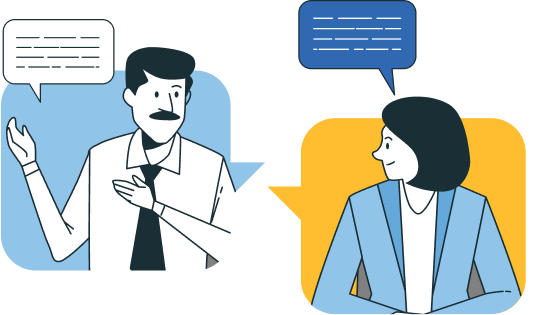 Generate e-invoices Instantly using TallyPrime
Starting 1 October 2022, all GST-registered businesses with a turnover of INR 10 crore or more will need to generate e-invoices for all B2B transactions.
Generate e-invoices instantly, with zero manual processes, just record the invoice and print, TallyPrime will automatically add IRN and QR code.
The e-Invoice System is for GST registered person for uploading all the B2B invoices to the Invoice Registration Portal (IRP)
TallyPrime will automatically generate e-way bill in the process of getting e-invoice details.
Download Now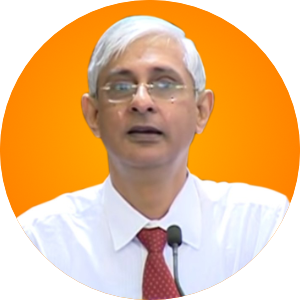 Your Questions. Our Experts.
Get your questions on TallyPrime and compliance answered by a team of experts from Tally and CA S. Venkataramani.
CA Testimonials
Our customers are loving the TallyPrime experience. Hear some words of appreciation from a few of them.

TallyPrime is highly user Friendly, completely new and comes with a colourful Interface. Easy, simple and robust! There are more options for security controls and helps me multi-task.
CA Sonal Jain - Mistry and Shah LLP

With the introduction of Go To, reporting has been made even simpler. The new colours and layout have made work a lot easier too. Lastly, I would like to say that the new print capabilities also add a ton of value to the software. Keep up the great work!
Pankaj Pilankar – Pankaj Associations

TallyPrime has made my firm's operations even simpler! Go To features helps us save a ton of time. Auditing using the all-new TallyPrime is much more effective. Optimised printing is a great benefit to me and my clients. Overall, a big thumbs up!
CA Tanuj Bathla – Bathla & Co.

TallyPrime has lot many simple additions to the product which will make the lives of both the accountant and management easier and delightful.


CA Venugopal Gella
Previous
Next