Welcome to CA Community
Q&A by experts
Videos & articles on latest updates
TallyPrime testimonials from CAs
Upcoming events and webinars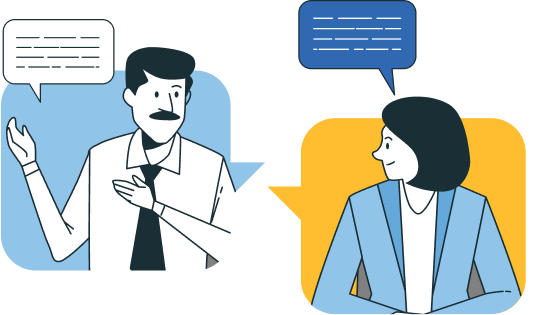 Audit trail* simplified with TallyPrime Edit Log
Permanently enabled Edit Log feature as per MCA requirement. Tracks edits to data without any change in way of working required from you.
Dongle based digital signature capability - Now digitally sign off on your business documents at the click of a button and export / print / email them whenever you want with the highly secure dongle based Digital signatures.
TallyPrime Release 2.1 also available with optional Edit Log
*as per MCA notification
Download Now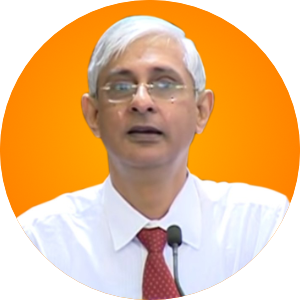 Your Questions. Our Experts.
Get your questions on TallyPrime and compliance answered by a team of experts from Tally and CA S. Venkataramani.
CA Testimonials
Our customers are loving the TallyPrime experience. Hear some words of appreciation from a few of them.

TallyPrime is highly user Friendly, completely new and comes with a colourful Interface. Easy, simple and robust! There are more options for security controls and helps me multi-task.
CA Sonal Jain - Mistry and Shah LLP

With the introduction of Go To, reporting has been made even simpler. The new colours and layout have made work a lot easier too. Lastly, I would like to say that the new print capabilities also add a ton of value to the software. Keep up the great work!
Pankaj Pilankar – Pankaj Associations

TallyPrime has made my firm's operations even simpler! Go To features helps us save a ton of time. Auditing using the all-new TallyPrime is much more effective. Optimised printing is a great benefit to me and my clients. Overall, a big thumbs up!
CA Tanuj Bathla – Bathla & Co.

TallyPrime has lot many simple additions to the product which will make the lives of both the accountant and management easier and delightful.


CA Venugopal Gella
Previous
Next